PURCHASE & INSTALLATION MADE EASY
Enhance Comfort & Home Value
Offshore Construction is an independent, family-owned, and operated business. We are a team of friendly, professional, highly-skilled windows and door installation specialists with extensive experience.
Our team offers a line of ultra-stylish and innovative products that are available from our company in the Southern California region.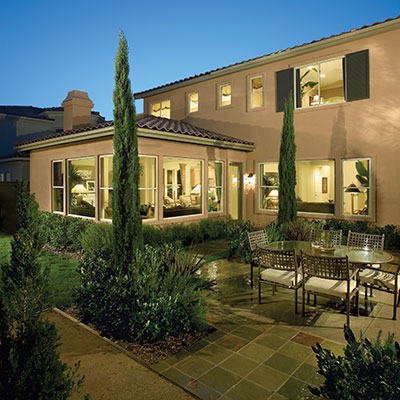 Our team strives to provide outstanding products and highly personalized and friendly service to our clients.