Professional & Attention-To-Detail Work
Offshore Construction is a boutique window company. We value and treat our clients as friends, and make you comfortable by offering personal working relationships.
We work closely with you throughout the process to make sure we meet your needs.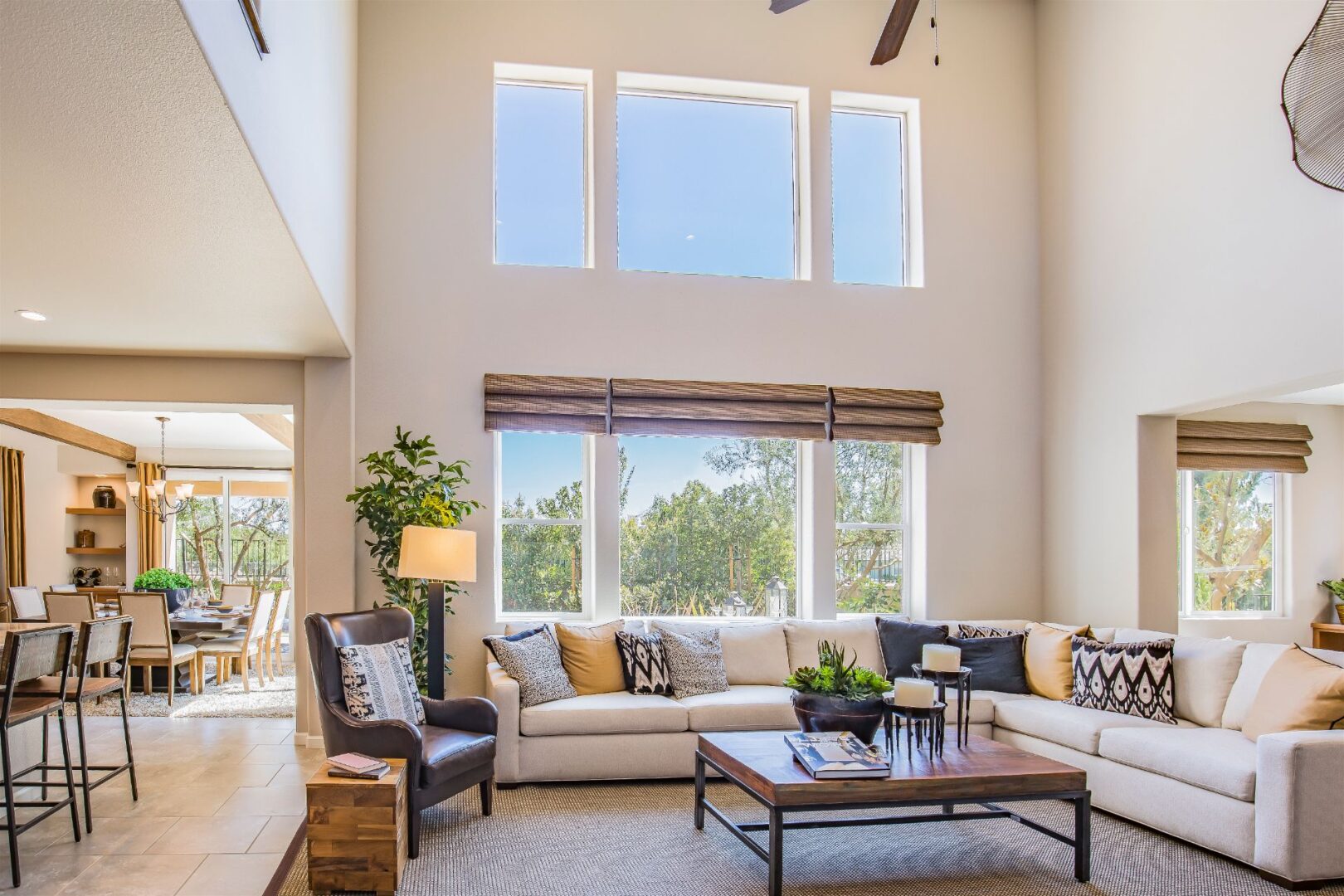 Cornerstones of Our Business
We offer a friendly service with professionalism, passion, and attention to detail. The emphasis we place on our clients' satisfaction, and our specialized skills in our field of work make us stand out from the crowd and get the honor as the preferred door specialist in the town.
From the initial consultation to installation, we make the process fast and straightforward. Our installers are well-trained and knowledgeable to perform an excellent job.