Quality Installation at Affordable Prices
Offshore Construction provides high-quality and professional doors and windows installation. We offer high-end products as well as installation services within your budget.
Our team of experts helps you choose the best windows and doors for your home at affordable prices. Our sole goal is to make you feel comfortable with us regarding the budget and timeline. We strive to provide top-notch services to exceed your expectations every time you work with us.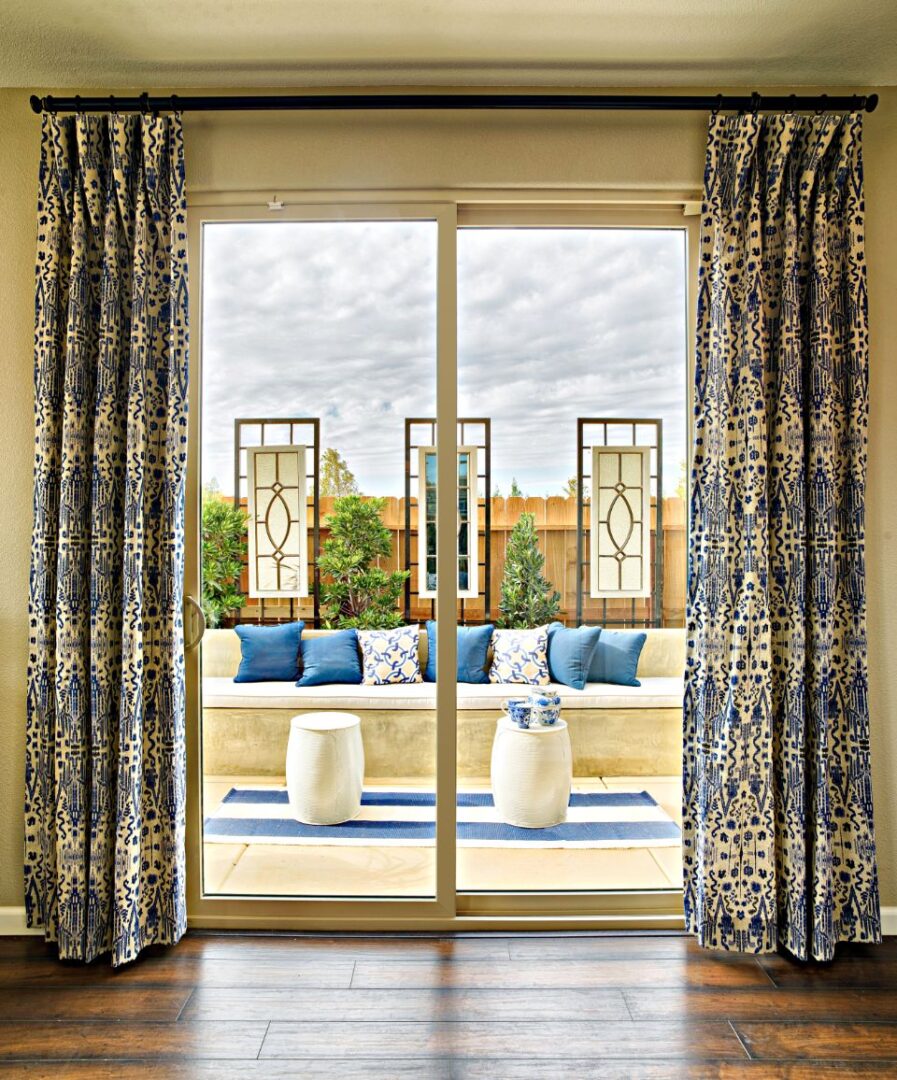 Products We Offer For Windows
We offer installation of windows with all shapes, sizes, and styles.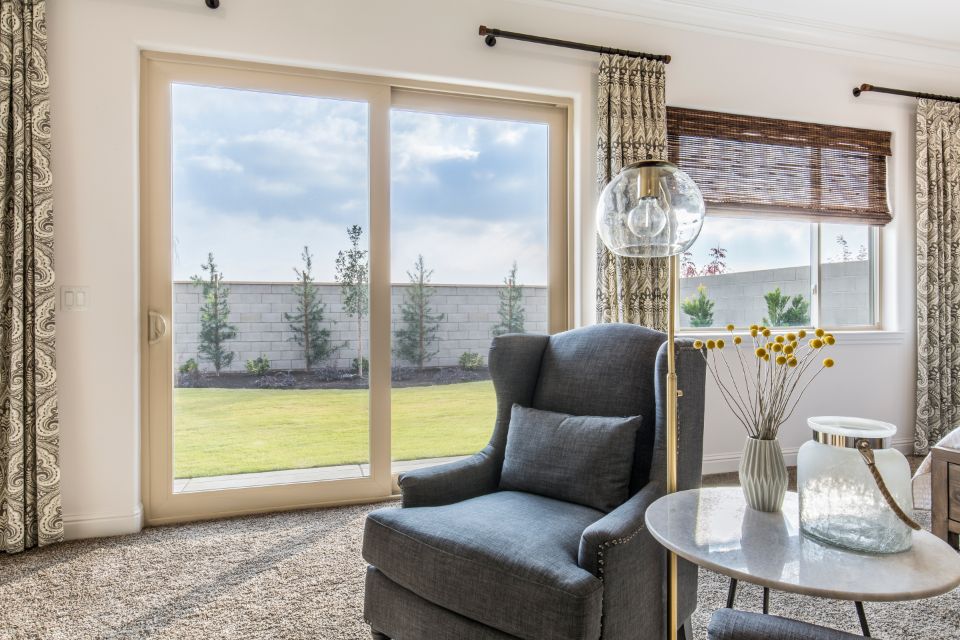 We install doors of all shapes, sizes and styles.